LIVING OUR FAITH
At Grace United Methodist Church we believe that the Christian faith is a way to live life more than a set of things to think. This is not to say we work to earn brownie points with God. As Christians, we believe we are embraced by God in love and grace before we do anything at all. We also believe that our lives should reflect that embracing love – in our families, our places of work, our community. We are serious here about helping people connect faith and life – being better family members, acting compassionately in the world, working for justice and peace across the globe. As a United Methodist congregation we are connected with United Methodists throughout the world, all of whom seek to make a positive difference in the name of Jesus Christ. As a world-wide church, The United Methodist Church reaches far and wide to meet the needs of people. To learn more about The United Methodist Church visit umc.org.
We want to be a place where people are transformed by the love of God. We connect people with God in worship, in prayer, in study. We connect people to God as we connect them with each other in joint fellowship and work projects. We connect people to God as we reach out to feed the hungry and minister to those mired in poverty. If there is a group or ministry that you are interested in starting, we are open to helping you do that here.
Check out Grace's upcoming events: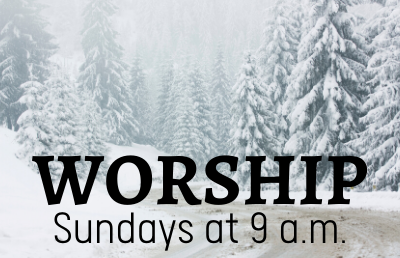 9 a.m. – Worship
9:15 a.m. – Children's Sunday School
10 a.m. – Coffee Fellowship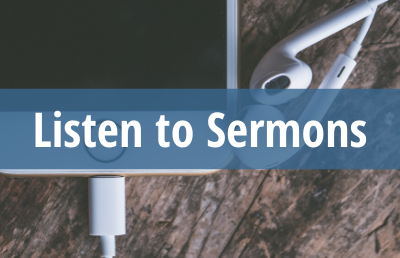 Click here to listen to sermons from previous Sundays.

What to expect on Sunday morning:
Worship begins at 9:00 a.m.
We worship in casual attire.
Coffee is welcome in the pews; in fact, we have coffee ready for you in the gathering space before the service starts.
We sing both hymns and praise songs.
Children sing the first two songs in the pews with their families and then are invited forward for a children's message. Following the children's message, children leave the Sanctuary to attend Sunday School.
Communion is available on the first Sunday of every month. We practice an open communion table at Grace.
Everyone is invited to stay after for snacks and coffee following Worship.
Listen and download past sermons here.
e-grace newsletter
The e-grace newsletter is an emailed newsletter that is distributed weekly. Click on the links below to see recent issues.
Grace Office Hours:
Monday – Friday from 9 a.m. to Noon
Sundays at 9 a.m., followed by coffee fellowship at 10 a.m.
Grace United Methodist Church
P.O. Box 276
Pequot Lakes, MN 56472
Phone: 218-568-5755
Email: graceumc@tds.net
Use The Contact Form Below To Get In Touch With Us