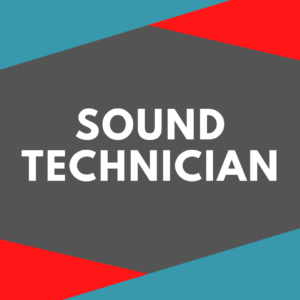 Seeking Part-Time Sound Technician:
A qualified applicant should have audio mixing experience, good communication skills, and the ability to troubleshoot as needed. This position will require availability on Sunday mornings; before, during and after services.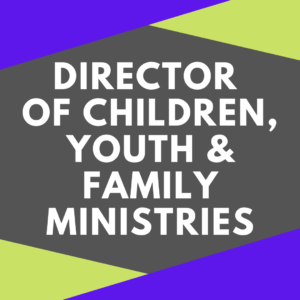 Seeking Full-Time Director of Youth, Children, and Family Ministries:
Grace UMC is seeking an individual who will be responsible for developing, energizing, and maintaining programs and opportunities that support and develop our young people on a lifelong journey of faith.