Youth, Children,
and Family
Events & Schedules
Sunday School Update
A survey has gone families to determine interest and type of Sunday School experience that families would like. If you have not received a survey and would like to receive one please contact Pastor Jen as noted below.
Youth Group Update
Next Meetings
Planning in Progress for Summer Months
Confirmation Update
Next Class
June 5th @ 6 PM (last class for this school year)
Questions regarding any of the children and/or youth programs should be directed to Pastor Jen Matthees (email: pastorjen@tds.net or call the Church Office at 218-568-5755)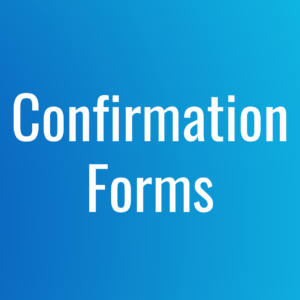 Confirmation Forms
All Confirmations students are required to complete "Worship Notes". Download and use which ever file type best fits your needs.