Youth, Children,
and Family
Events & Schedules
Sunday School has begun!
Littles up to 4th Grade are invited to head to Sunday School after the opening worship song for a lesson and fun.
Youth Group Update
Currently, we are meeting every other Wednesday night from 6 pm – 7 pm.
Please come dressed for weather in case our activities happen outside. The next gathering is Wednesday, October 6th.
Confirmation Update
Confirmation will be starting soon. On October 13th at 6 pm there will be a student/parent meeting to discuss the plans for the coming year. Those students/parents who are unsure whether they should be in confirmation should contact Pastor Jen Matthees (email: pastorjen@tds.net or call the Church Office at 218-568-5755)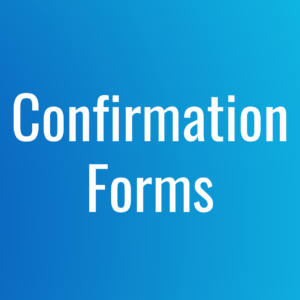 Confirmation Forms
All Confirmations students are required to complete "Worship Notes". Download and use which ever file type best fits your needs.