Youth, Children,
and Family
Events & Schedules
Sunday School Update
A survey has gone families to determine interest and type of Sunday School experience that families would like. If you have not received a survey and would like to receive one please contact Pastor Jen as noted below.
Youth Group Update
Next Meetings
Confirmation Update
Next Classes
Questions regarding any of the children and/or youth programs should be directed to Pastor Jen Matthees (email: pastorjen@tds.net or call the Church Office at 218-568-5755)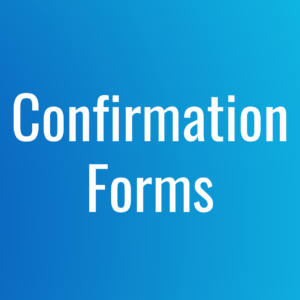 Confirmation Forms
All Confirmations students are required to complete "Worship Notes". Download and use which ever file type best fits your needs.