Youth Group Event
The Youth Ministry of the Minnesota Annual Conference is sponsoring a special event for Youth Groups to participate. Detailed information for the event can be found on the Minnesota Annual Conference website by clicking on the button below. Also below you will find information specific to Grace UMC's Youth Group participation.
Specific Grace UMC Youth Information
WHEN:
Saturday, January 15, 2022 at 1:00 PM to 6:00 PM
(meet at Grace UMC Church – leave by 10:45 AM
LOCATION : Riverside UMC in Park Rapids
DETAILS:
Grace UMC Youth are to meet at Grace UMC and ride together, leaving by 10:45, so a stop for lunch somewhere close to the event site can be found before 1 pm start. It is anticipated that snacks will be provided during our time together, but a water bottle is always a good idea!

Permission slips from our shopping outing for going offsite together will be used. If you (or parents) did not fill one of these out before, please contact Pastor Jen or Abby Jacobs about getting a copy or a digital version sent to you.
The Event fees are covered through the youth budget, but food for lunch and any snacks for eating on the road should is the responsibility of each family/participant. If this causes any stress, please reach out to Pastor Jen.
Questions? Contact: pastorjen@tds.net, 507-429-3673
Youth, Children,
and Family
Events & Schedules
Sunday School has begun!
Littles up to 4th Grade are invited to head to Sunday School after the opening worship song for a lesson and fun.
Youth Group Update
Currently, we are meeting every other Wednesday night from 6 pm – 7 pm.
Please come dressed for weather in case our activities happen outside. The next gathering is Wednesday, October 6th.
Confirmation Update
Confirmation will be starting soon. On October 13th at 6 pm there will be a student/parent meeting to discuss the plans for the coming year. Those students/parents who are unsure whether they should be in confirmation should contact Pastor Jen Matthees (email: pastorjen@tds.net or call the Church Office at 218-568-5755)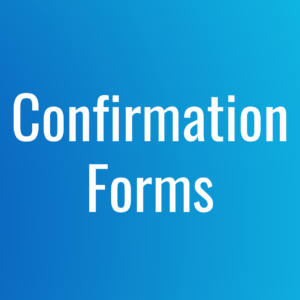 Confirmation Forms
All Confirmations students are required to complete "Worship Notes". Download and use which ever file type best fits your needs.