Updated Friday, July 3
Grace office hours are Monday – Friday, 9 a.m. to noon. Ministry teams and committees are permitted to meet at church in groups 10 or less. Please call the church office (218-568-5755) to reserve meeting space ahead of time. Starting on Sunday, July 12, in addition to online worship we will also be playing the recorded service in the Grace sanctuary at 9 a.m. on Sunday mornings. Attendees are asked to sit 6 feet from each family/couple/individual and are strongly encouraged to wear masks.
Click on these links for information about the guidance and recommendations we are receiving:
Details about Grace's plan (updated 7/3/20):
Grace Office: As of Tuesday, May 19 the church office has returned to the business hours of Monday – Friday, 9 a.m. to noon. To protect the church community and staff, we ask that those who visit refrain from entering Ann Hutchings office unless necessary. Consider chatting from the doorway and/or wearing a mask.
Meetings: The church building is open for ministry teams and committees to meet. In order to use the building for a meeting we ask that you do the following: Call the church office (218-568-5755) and reserve your meeting time and room. This will allow for us to safely monitor how many folks are in the building at one time and which spaces need extra cleaning. Spray tables and chairs after your group has meet. There will be spray bottles, paper towel, and sanitizer placed throughout the building.
Activities & Events: We are in the process of planning for summer small groups and other opportunities that allow for fellowship and faith formation to occur within the Grace community. Stay tuned for more information.
Online Worship: Sunday morning worship will continue to be available online. In addition to viewing online worship from your home, folks who have limited internet or would like to view worship in a community environment are invited to Grace on Sunday mornings at 9 a.m. (starting on July 12) to view the recorded service in the sanctuary. Attendees are asked to sit 6 feet from each family/couple/individual and are strongly encouraged to wear masks. There will be no coffee or fellowship time.
Reaching Out: Please continue to check in with each other and inform Grace staff of any needs; supplies, prayers, or otherwise.
What Happens Next: As government and UMC conference recommendations evolve, staff and leaders will continue to communicate as reevaluate our plan and procedure.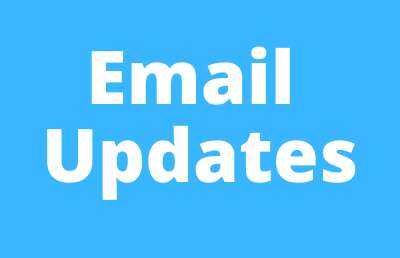 Click on the following links for previous email updates about building-use: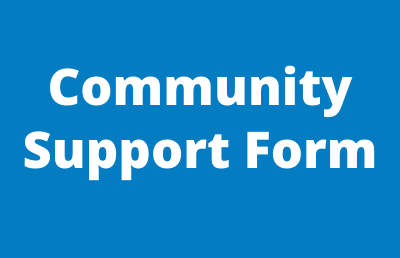 As a community we are called to love our neighbor. Although the need for social distancing makes checking on each other a bit more difficult, we believe we can creatively share God's love and provide support for one another. Use this form to sign up to help and/or to let Grace know how we can provide assistance.