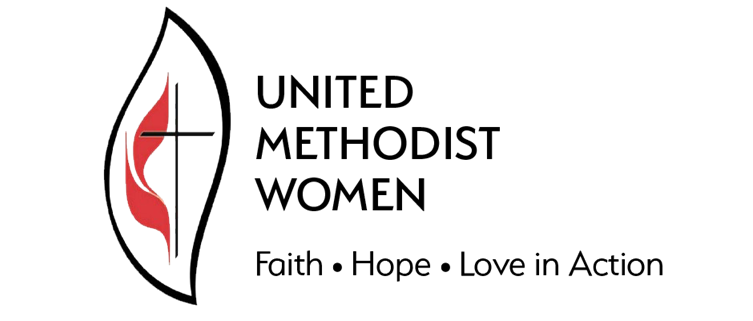 Special Worship Presentation – June 26
When:
Sunday, June 26 from 9:00 – 10:00 am
Where: Grace UMC
Grace UMC Leaders and UMW are offering a special worship experience on Sunday, June 26th. The service will feature a professional "storyteller" who will portray Susannah Wesley. Her story will highlight how her faith influenced her sons, John and Charles Wesley. The event should be a fun way to learn about another piece of Methodist history!
After the service, please join and celebrate with cake in the Fellowship Hall.
Event sponsored by Grace Leadership and Grace United Methodist Women