,
We are excited to offer two different opportunities for children and families to participate in our Summer Fun at Grace this August! Please read below and choose what works best for your family. If you have any questions email Andrea Langhoff at andreaatgrace@tds.net.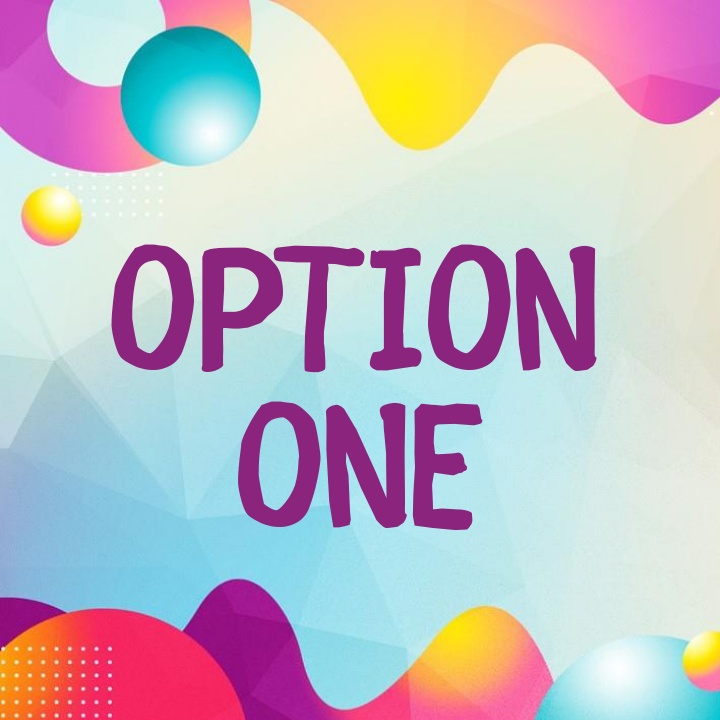 Option One: At-Home Packets
Families can pick up a packet or request a home delivery for week one and week two. Each packet will contain directions, materials, and other items for at-home Summer Fun activities. Packets can be picked up during Grace office hours Tuesday-Friday, 9:15 a.m. to noon. Week one will be available starting on Tuesday, August 11. Week two will be available starting on Tuesday, August 18. If you prefer a home-delivery, email Andrea (andreaatgrace@tds.net) and a packet will be mailed or delivered ASAP.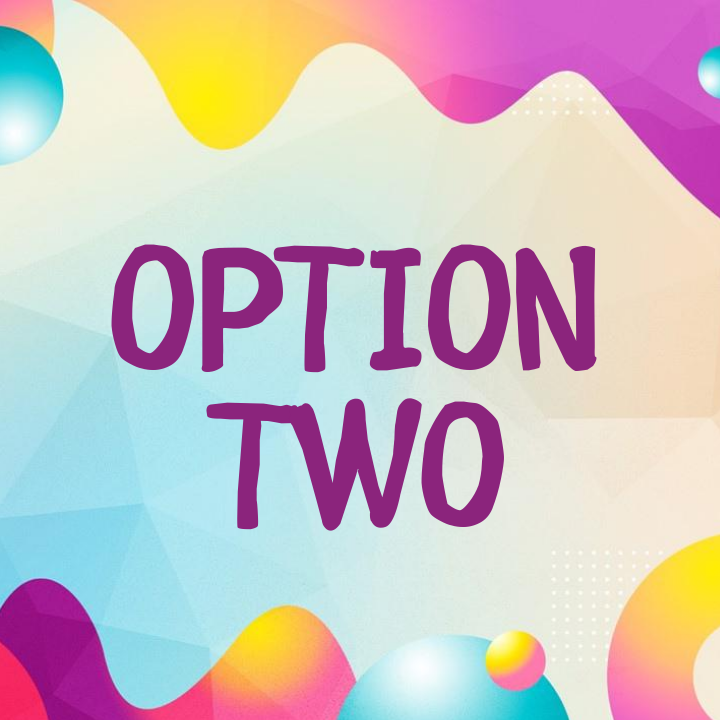 Option Two: In-Person Activities
Tuesday, August 11 – 10 a.m. to noon

Thursday, August 13 – 10 a.m. to noon

Tuesday, August 18 – 10 a.m. to noon

Thursday, August 20 – 10 a.m. to noon
The in-person program is designed for children preschool through fifth grade. Children can attend in-person any (or all) of the four T/Th mornings in mid-August. Parents can drop off (after filling out a registration form
and completing a health screening checklist) or stay for the two hour program.
All Summer Fun activities will be held outdoors; if it is raining we will make a decision by 8:30 a.m. whether to cancel.
Our goal for small group size will be to create a maximum number of 15 people (volunteers and participants) per group. If we have more than 15 people we will split into two groups.
Children over the age of five are strongly encouraged to wear masks; if we remain outdoors and spaced out (6ft social distancing, 3ft radius) masks are encouraged but not required. We suggest that children wear masks to help them feel comfortable practicing wearing masks as they may need to for school, etc.
Games/movement activities will be no-contact games or activities (like scavenger hunts) that have children moving spaced out.