TRUNK OR TREAT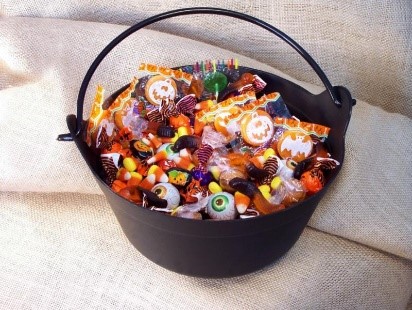 Grace UMC is glad to be able to share a Trunk or Treat event with the community in 2021 !
When:
Saturday, October 30th from 11 AM to 1 PM
Where: Cars will drive-thru the parking lot and can view decorated trunks by our members of the Grace UMC Church Family. A bag of candy will be given to child riding in the vehicle. At the 2020 event almost 500 bags of candy were distributed! Come and enjoy the fun.
Hopefully it will be a 'boo-ti-ful day'!
The Trunk or Treat Event for 2021 was a great success!
The weather was great and did make for a 'boo-ti-ful' day!
Huge thanks to those from Grace UMC church family for the plentiful candy donations.
And special thanks to those that decorated their trunks/vehicles for the event. Browse through the photos below for views of the event.
Photos from 2021 Trunk or Treat Event