Grace UMC Changes: Updated Friday, October 22, 2021
Summary of Grace UMC Recent Updates
A return to yellow involves more things than just a return to masking. The direction from the Conference is to continue to monitor the county numbers and make changes as needed. If the positive case number is over 5% we should follow all of the yellow protocols. At this time(10/21), Crow Wing county is at 13.3%, Cass county is at 19.8%. If you are following along, the numbers change daily, but have not dropped below 10% in quite a while.

As the numbers continue to rise and fall, please prayerfully consider how to keep yourself and those around you safe.
If the positive case numbers go above 20%, we may need to make some adjustments to our building protocols and worship experience.
Masking is the easiest thing that we can do.
Everyone is still expected to wear a mask within the building please. We are monitoring the county numbers closely and changes may happen rapidly. Please join me in prayer for our local school leaders, teachers, students and families as they deal with tough decisions.
Bishop Bard turned the dial to Yellow on August 11th
Check this link for the phased plan details from the Minnesota
Phased Re-Gathering Plan for Churches from the Conference website (minnesotaumc.org) =>
____________________________________________________________________________________________________________________
Grace UMC will continue to offer on-line worship
Click on links below additional information about the guidance and recommendations we are receiving: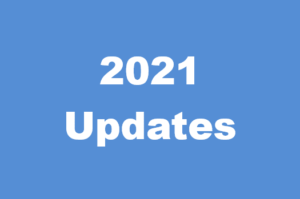 Click on the following links for previous updates about building-use: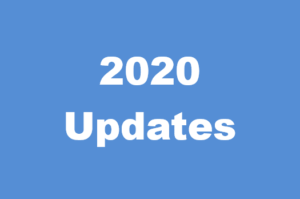 Click on the following links for previous updates about building-use: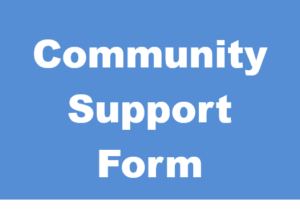 As a community we are called to love our neighbor. Although the need for social distancing makes checking on each other a bit more difficult, we believe we can creatively share God's love and provide support for one another. Use this form to sign up to help and/or to let Grace know how we can provide assistance.